Primitivo wine producers
The cultivation of vines and the production of wine in the territory of Gioia del Colle Colle is characterised above all by the Primitivo wine. An icon of the territory to be safeguarded, developed and promoted in order to expand important realities and facilitate the internationalization of our products.

Our company, a family pride
Our company, the Azienda Agricola Plantamura, was proudly born and raised in Puglia, in Gioia del Colle. Already certified for 100% organic farming, in the wake of a long family passion, in 2002 began the bottling phase, specializing immediately in the production of the Primitivo Gioia del Colle DOC wine (controlled designation of origin).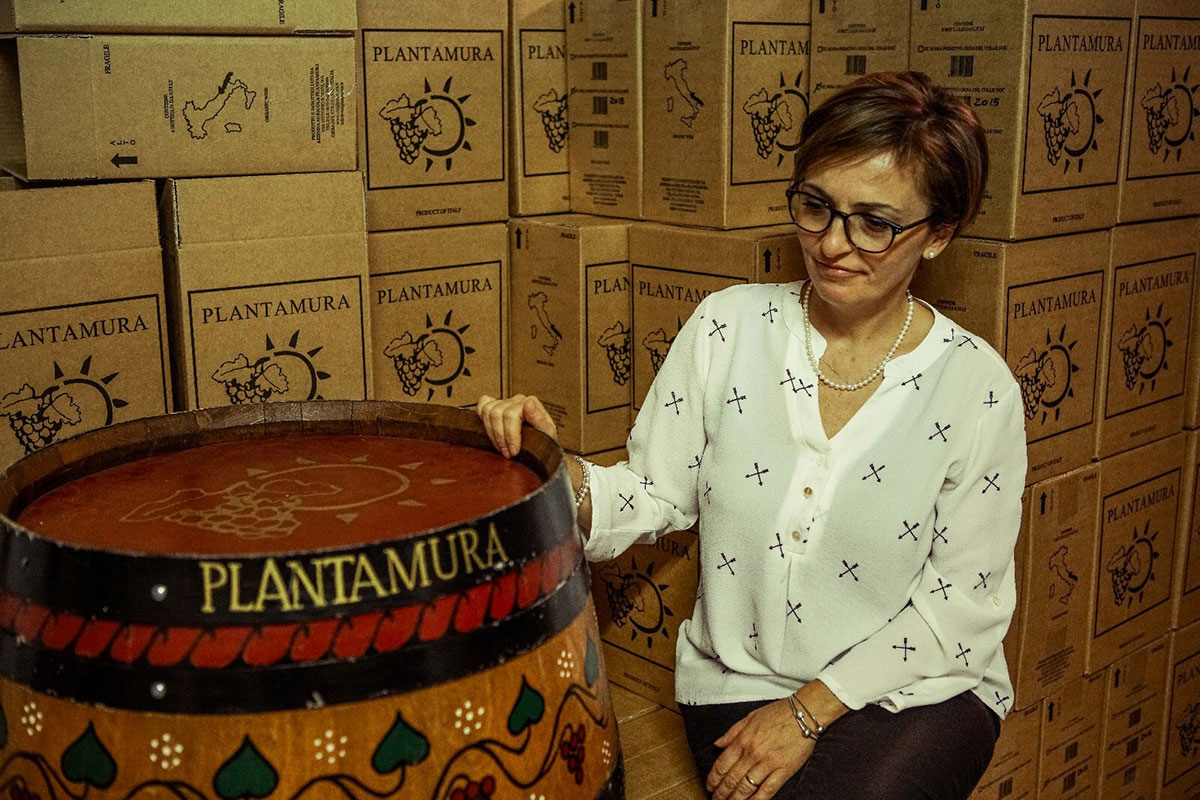 PRIMITIVO DOC wine of GIOIA DEL COLLE
Organic farming
(AIAB certification)
Red label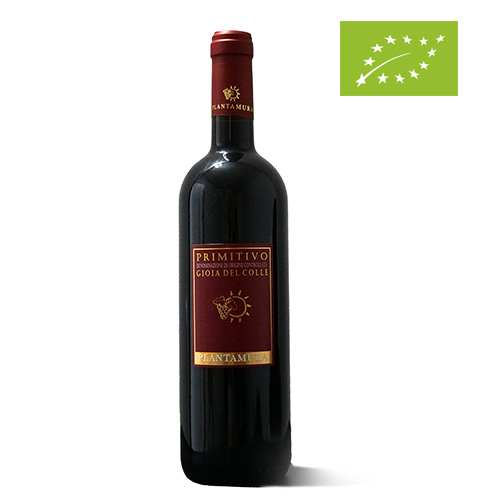 PRIMITIVO DOC wine of GIOIA DEL COLLE
Organic farming
(AIAB certification)
Black label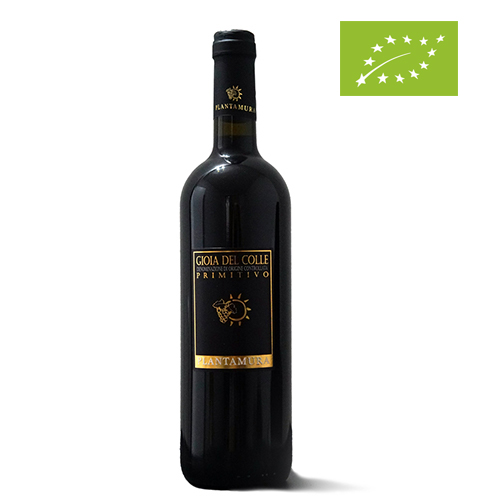 PRIMITIVO DOC wine of GIOIA DEL COLLE
Organic farming
(AIAB certification)
Reserve – White label