Nature is the main character. It does so much and almost all by itself.
We only have to take care of it and make its processes as good as possible for the production of the three labels.
We are proud to be independent wine producers. We cultivate the vineyard, harvest the grapes and make wine, we bottle and sell it, by always respecting the tradition and the land. We support, love, and never sacrifice nature.
Every gesture, every action have only one goal: to create a genuine and quality wine, as a result of our vines and nothing else.
Our company, the Azienda Agricola Plantamura, was proudly born and raised in Puglia, in Gioia del Colle. Always devoted to 100% organic farming in the wake of a long family passion, in 2002 we also began bottling, immediately specializing in the production of the Gioia del Colle Primitivo DOC wine.
Fifteen years of experience, commitment, and passion poured into our red wines from the ancient, native grapes of the Primitivo wine of Gioia del Colle and culminated each year in 50,000 bottles that, season after season, have conquered Italy, Europe, Canada, Australia, and America.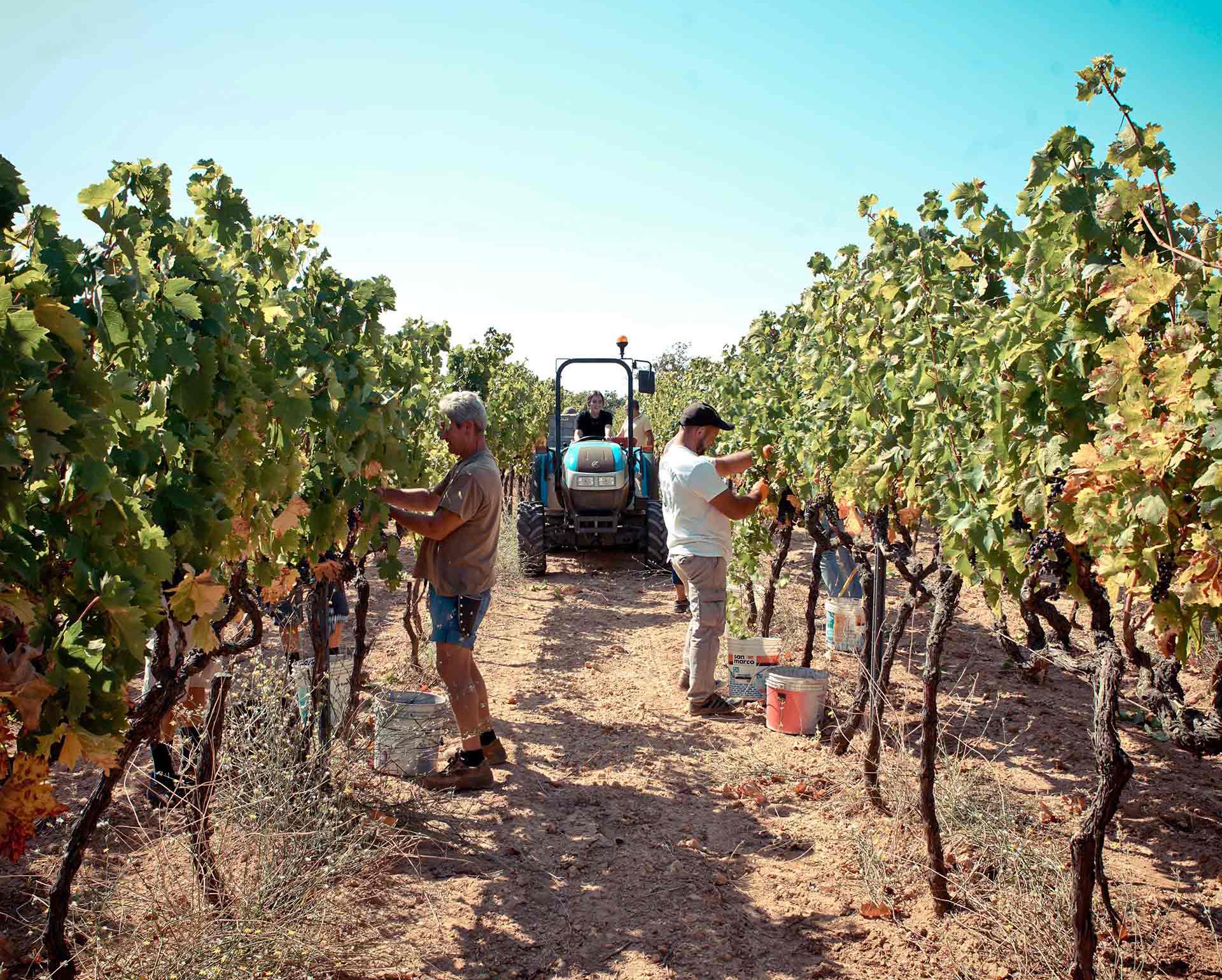 The lands
Nine hectares that extend on a hilly area particularly suitable for the cultivation of this native grape: the Primitivo wine of Gioia del Colle. Because of its calcareous and chalky soil, altitude (about 360 meters above sea level), thermal excursions, and wind exposure, the countryside of Gioia del Colle is the ideal place for a quality, sought-after, and totally organic production.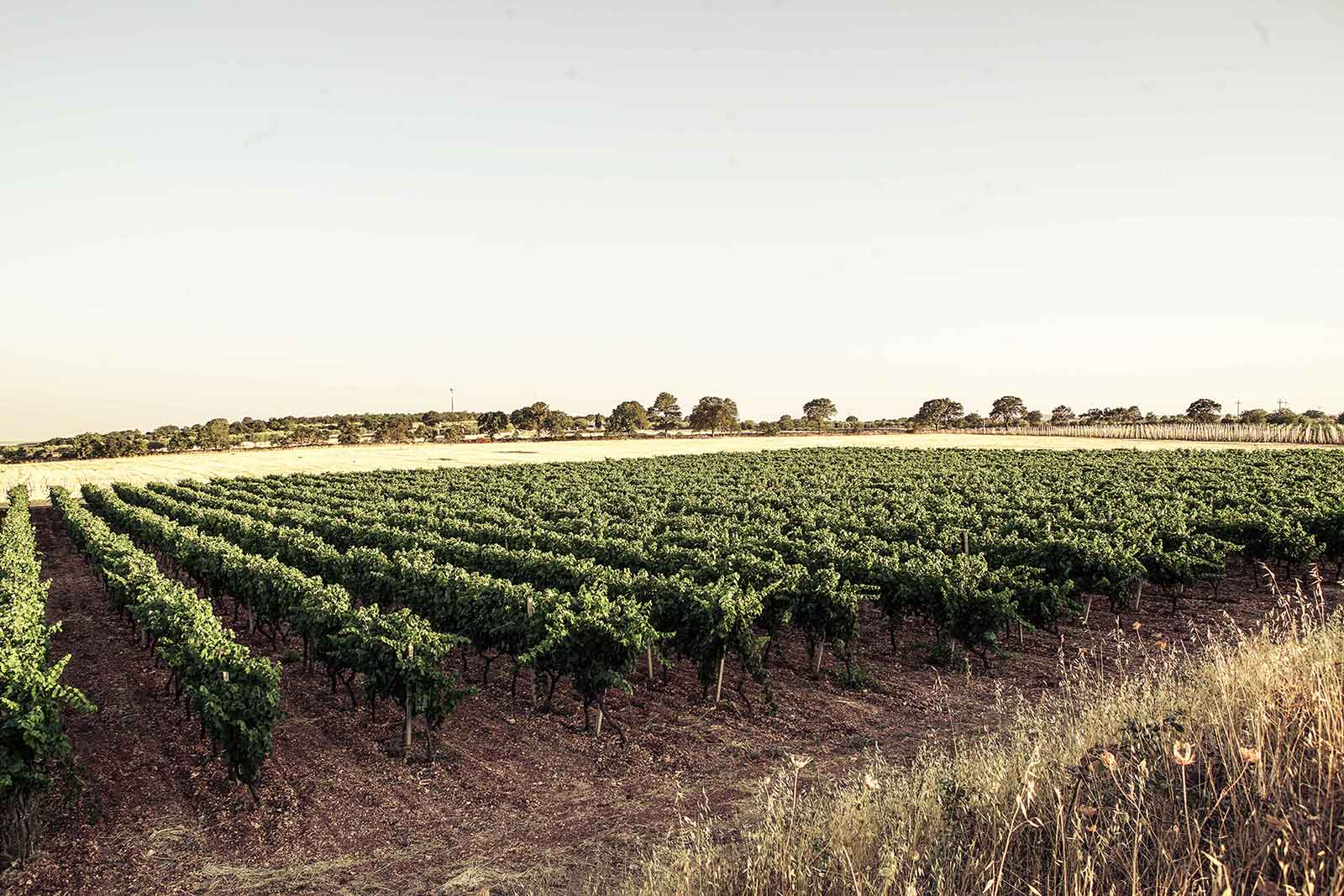 The vineyards
There is a strong link between our family, these hills, this region and its vineyards.
We are lucky to be born, live, and work in a place that we love and allows us to express our passion best. Our few hectares are cultivated with an innovative system of organic viticulture. It is hard work but great satisfaction.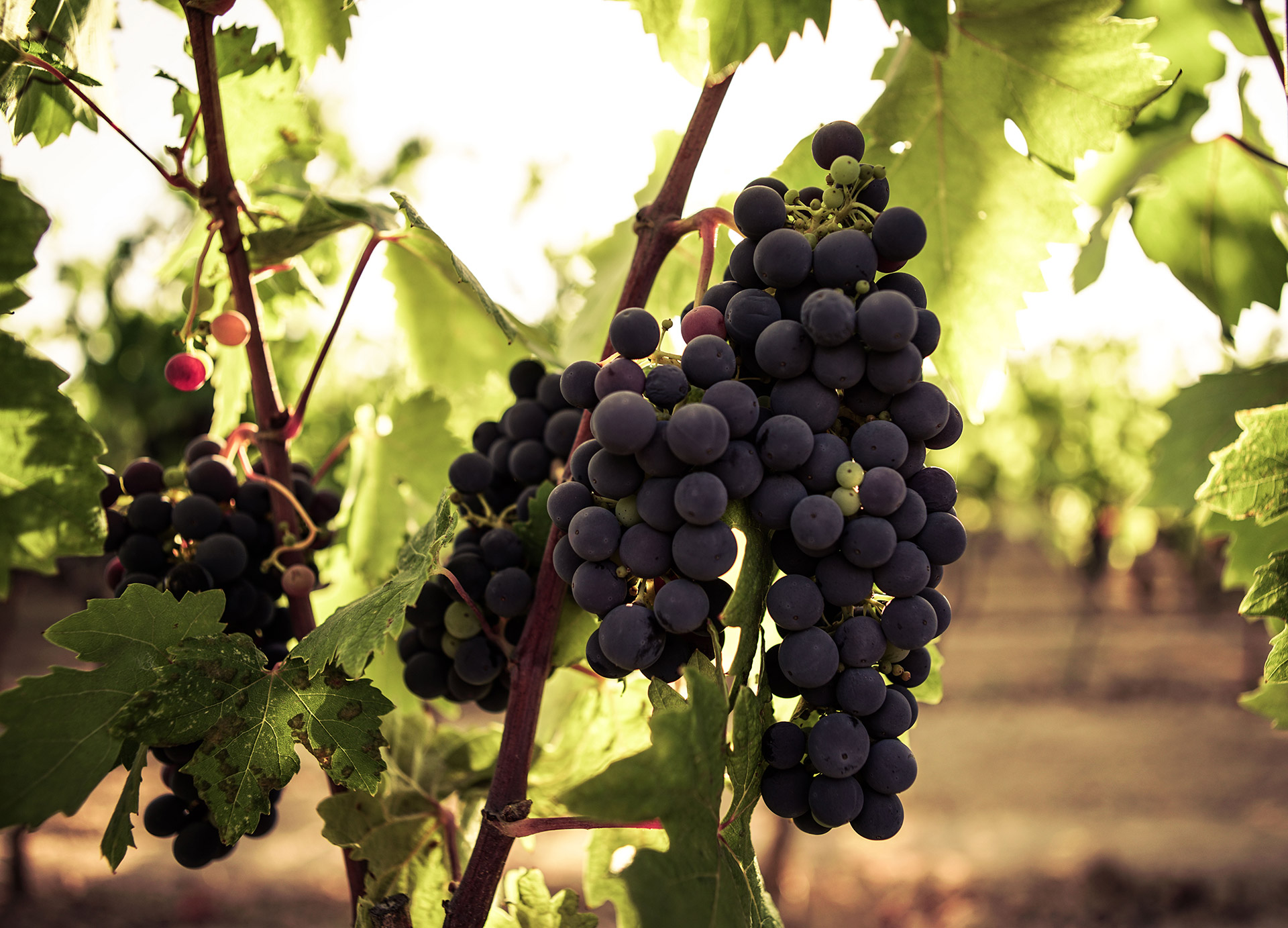 "These are the features that make us proud of our family vineyards."
The vines
Vines marked by age and site and trained espalier encourage the optimum conditions for ripening, with a maximum production of 80 quintals per hectare. Here, the nature shows its real essence. We have to be passionate and scrupulous while cultivating.
The production
It is represented by a characteristic wine. The alcohol content is between 13 % and 16 %, it has an intense ruby red colour when it is young, more faded during the ripening process, its aroma is delicate and well balanced.